Learning remotely has caused different disruptions across American schools. How much access to resources students have when learning from home, the quality of their education, to their engagement has all been affected.
The implications of learning from home
Learning at home may have caused students to learn at a much slower pace, compared to if they were being taught in school. With a lack of technology, students might also receive poorer learning experiences where their grade levels might be affected. Even worse, some students might drop out of school altogether if they don't enjoy their learning at home. These challenges can impact how engaged a student is, as well as the level of their overall academic performance.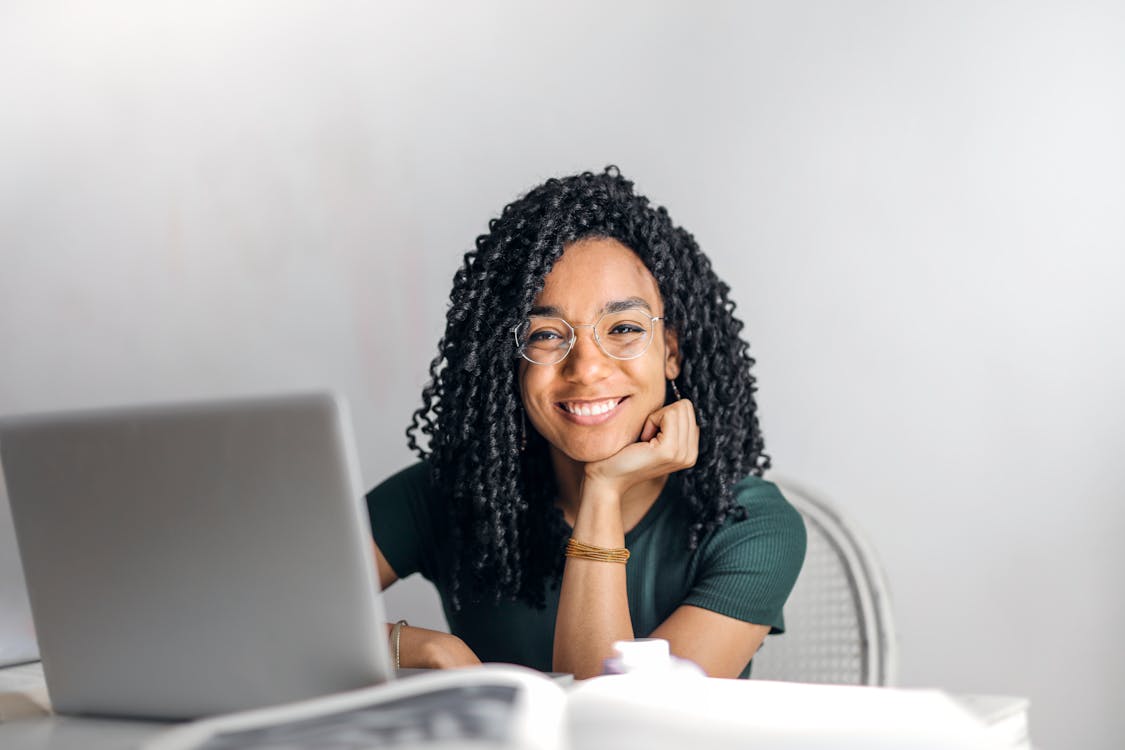 According to an article published in June, "strategies to keep students engaged and motivated to learn remotely," was classed as a major need.
A Lack of Resources
Some students might be lucky enough to have a laptop or another electronic device with a fast internet speed. For some, this isn't always possible, and a student's learning could be affected. Learning at home might also mean that students don't always have the social skills they're used to having. Because of social distancing, students will need to learn by themselves (unless they have a sibling in the same household who goes to the same school).
The Positives
But there are a few positives to learning from home, like managing their own time and helping them to become more independent. This means that when they finish school, they are ready to enter the big wide world. Learning from home also means spending more quality time with moms and dads who can act as their teachers.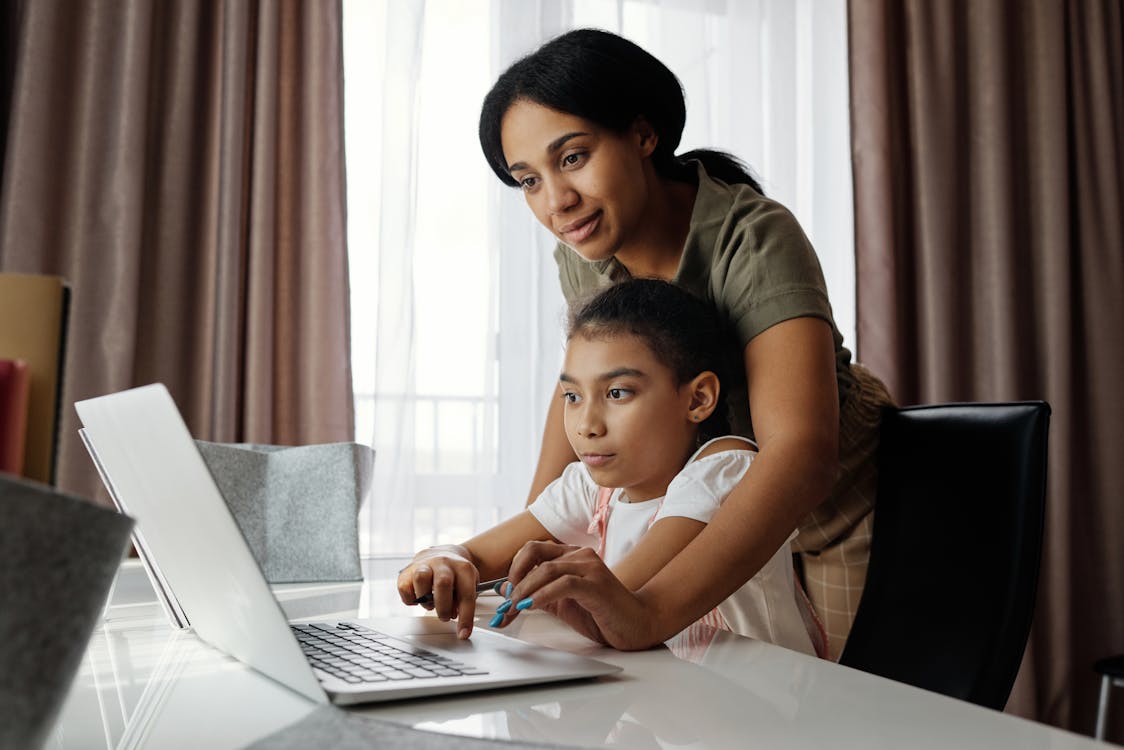 How EverythingBranded can help
Here at EverythingBranded, we offer different educational resources to help students when they're learning at home. From writing, USB & Tech devices to paper & desk items. We're here to help students learn, whatever their situation.